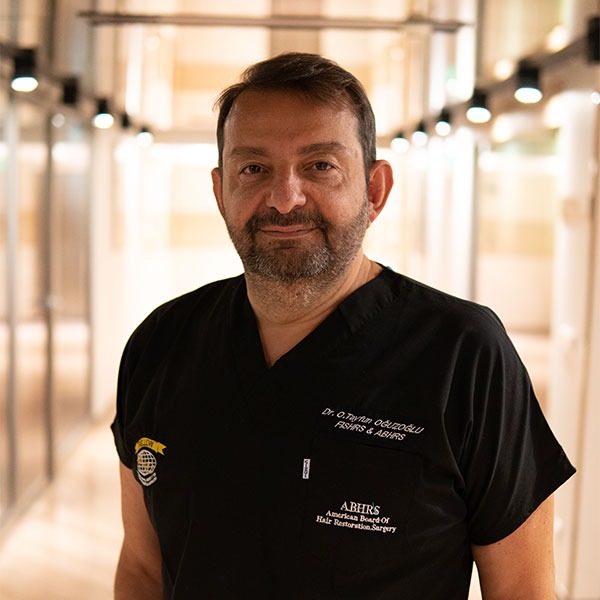 Hair Surgeon
---
Dr. Tayfun Oguzoglu started hair transplantation in 1998, for his surgeries. For the last 15 years he has been working in FUE surgeries technic.
Founder Director of Jata Hair Sciences
---
Dr vinay chouksey has been actively involved in the hair field for almost 15 years now. He has been working as the chief surgeon at richfeel hair forever since 2012.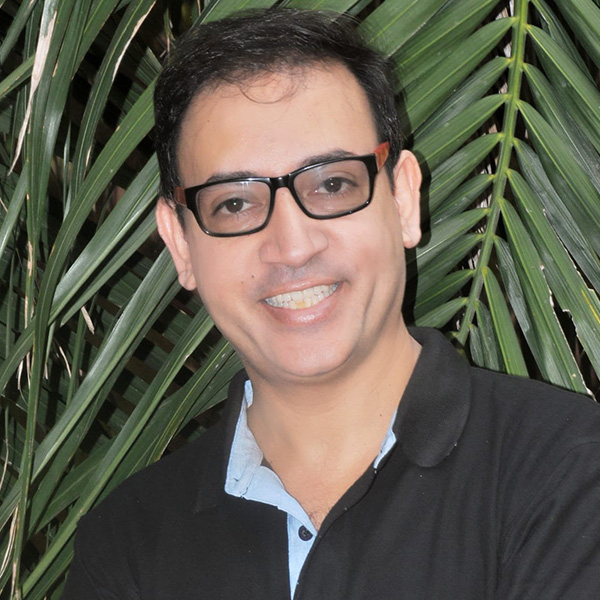 Dermatologist & Hair Surgeon
---
Dr. Kuldeep Saxena is dermatologist and hair transplant surgeon. He did his graduation from Gajra Raja Medical College Gwalior in 1993 and Post graduation diploma in Dermatology & Venerology from Mumbai.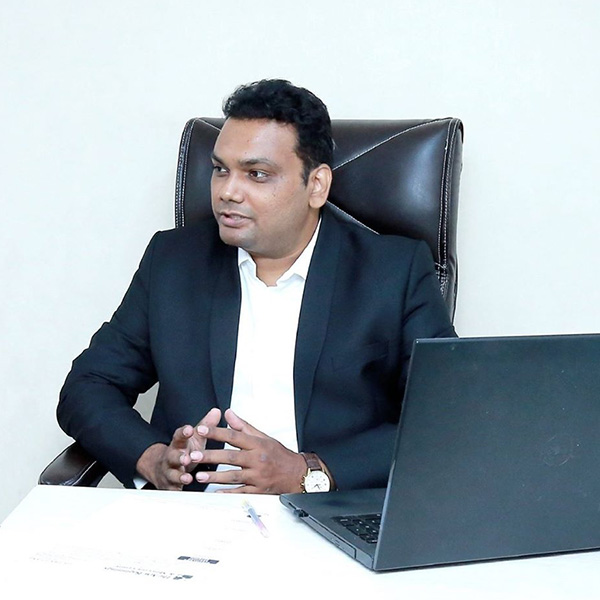 Dermatologist
---
Dr. Prajct Sao is one of the renowned Dermatologist in Mumbai, India, He is a highly experienced and recommended skin and hair specialist with clinic experience of more than 15 years.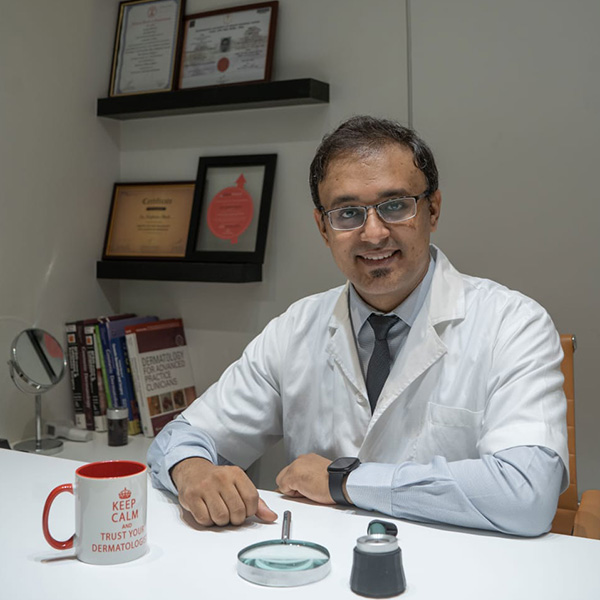 Skin Specialist in Mumbai
---
Dr. Deepam Shah is the Dermatologist, Cosmetologist & Hair Transplant Surgeon practising in south Mumbai with over a decade of experience. He is the best Skin Specialist in Mumbai with over 12+ years of experience.