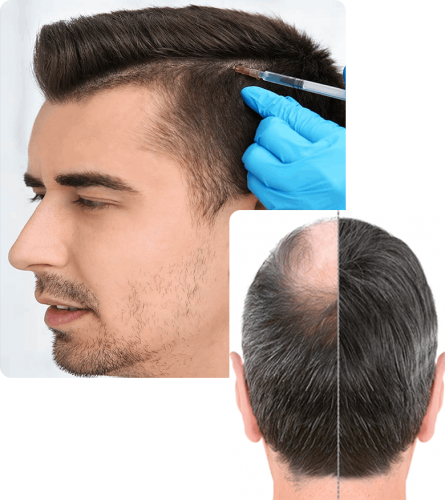 Passion & Story
From startup to well established
Jata Hair Science is a well-known brand name for people living in India. This brand has gained so much of trust from people by incorporating innovative techniques to cure hair related problems and introducing great products that are very effective and useful.
Experience
Experience that builds trust
At Jata Hair Sciences we give top priority to the relationship we build with our customers. We strive to build these relationships by providing you with the kind of experience that builds trust. Trust often results from consistency and we deliver what we promise each and every time we serve our customers.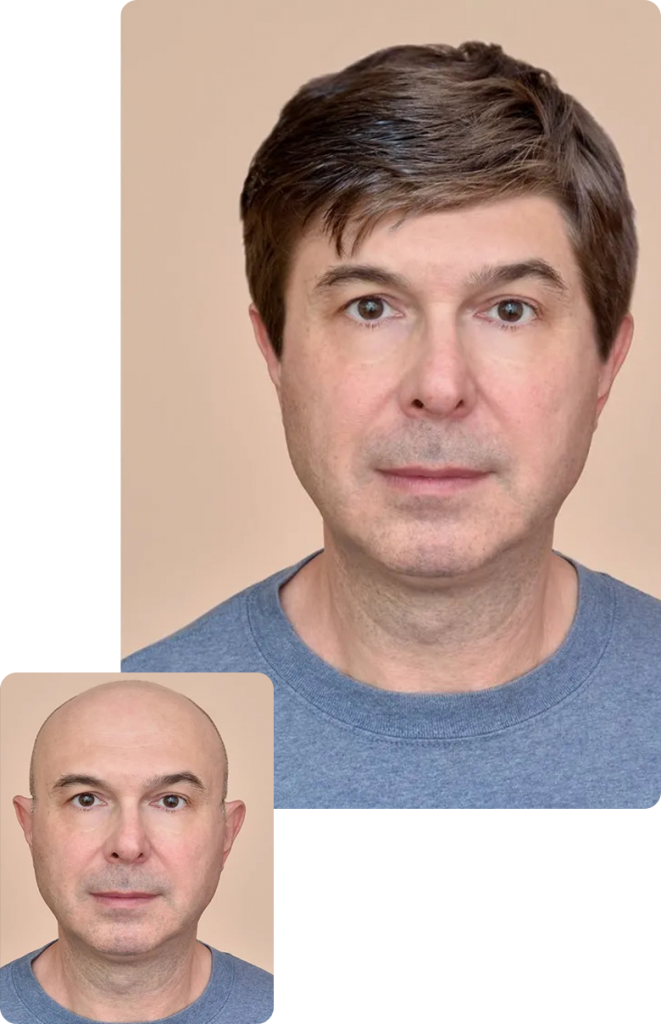 Successful results are achieved when you work with passion. Dr. Vinay and his team at Jata Hair Sciences understand this very well. Hence, they put passion into the services they provide to achieve excellent and high-level results.

The entire team at Jata Hair Sciences understands the importance of being result-oriented and that is what the team does whenever they serve the customers.
Your hair health needs constant, care, attention, and kindness
Dr. Vinay and his team at Jata Hair Sciences understand that you look for exceptional care and attention for your hair to stay healthy and beautiful. That is why we treat all our customers with the utmost care and attention they deserve whenever we serve them. The care and attention that we give to our customers during all our sessions with them make us the best hair loss treatment provider in town.

Implementing a new hair fall treatment without researching and analyzing can harm your hair instead of benefiting it. Hence, we always research and analyze before accepting any new hair loss treatment procedure. We are also working on bringing new hair loss solutions so that you can present your best face to the world and be proud of your hair.

Jata Hair Sciences believes that hair loss treatments should be hassle-free so that patients can feel at ease and comfortable. Hence, the hair fall treatments we provide have a simple procedure. For this purpose, we recommend Regenera and FUE hair transplant, which are among our best procedures.